Roseau River Watershed District
Competitive Grants Program

Conservation Corps 2019: Roseau River Water Trail – Malung to Roseau Connection: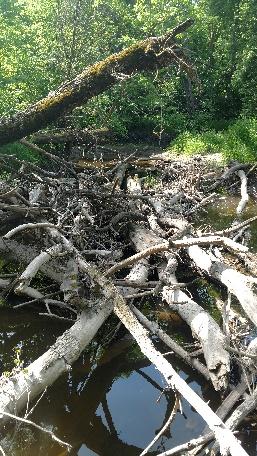 The Conservation Corps will work to remove downed trees and woody debris from the Roseau River corridor. Debris causes streambank erosion and causes accessibility issues. A crew from the Conservation Corps has been approved to spend ten days in late June/early July 2019 removing debris to improve conditions from Malung to Roseau, increasing navigability for small watercraft and paddlers.