Roseau River Watershed District
Mediation Agreement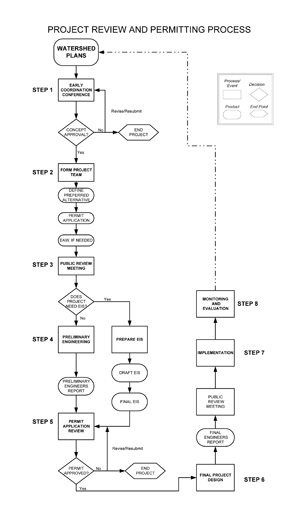 This agreement is the product of eight months of consensus-based, mediated negotiations by the Red River Basin Flood Damage Reduction Work Group ("Work Group"). It responds to a mandate from the Minnesota Legislature to resolve gridlock over state permitting of flood damage reduction projects in the Red River Basin. The agreement is intended as the framework for a new, collaborative approach to implementing both flood damage reduction and natural resource protection and enhancement in the Red River Basin in ways that will benefit all Minnesota's citizens. The keys to this new approach are clearly identified goals, comprehensive watershed planning, early consultation and collaboration on flood damage reduction projects among stakeholders, and a cooperative approach to permitting of those projects.
The mediation was set up to seek resolution of the issues in a positive manner and allow for the implementation of the most effective and environmentally friendly alternatives that would accomplish flood dam age reduction. This document includes the agreements that resulted from that mediation process.